How to Become a Professional Bowler [Career Guide]
Being a professional bowler is a dream job for many. Yet, like every other profession, bowling takes commitment, dedication, talent, etiquette, and training. It is very easy to make a living as a professional bowler.
In this post, we will teach you how to become a professional bowler. If you are ready to play with the pros, this is for you.
Bowling as a career doesn't come easy. You need to know what it takes to be a professional bowler. For instance, you will need to know the baby steps that will lead you to a successful professional bowling career. To get you started, here's what you need:
Join leagues and tournaments: Leagues and tournaments will not only give you the necessary experience and skills needed to succeed in bowling but also provide a platform for exposure; clubs can identify and sign you to play for them.
Work on consistency: Consistency is one of the most important factors in success at any sport or activity. You'll want to develop consistent form so that every time you step up to deliver your ball, your body moves the same way each time. This will help prevent fatigue and muscle strain during competition, allowing you to focus on delivering strikes instead of worrying about physical pain or discomfort while bowling.
Stay healthy and watch out for injuries: Bowling is an active sport requiring movement of all body parts. You need to be careful so that you don't end up with injuries, some of which can end your professional career as a bowler.
---
How Professional Bowlers Make Money?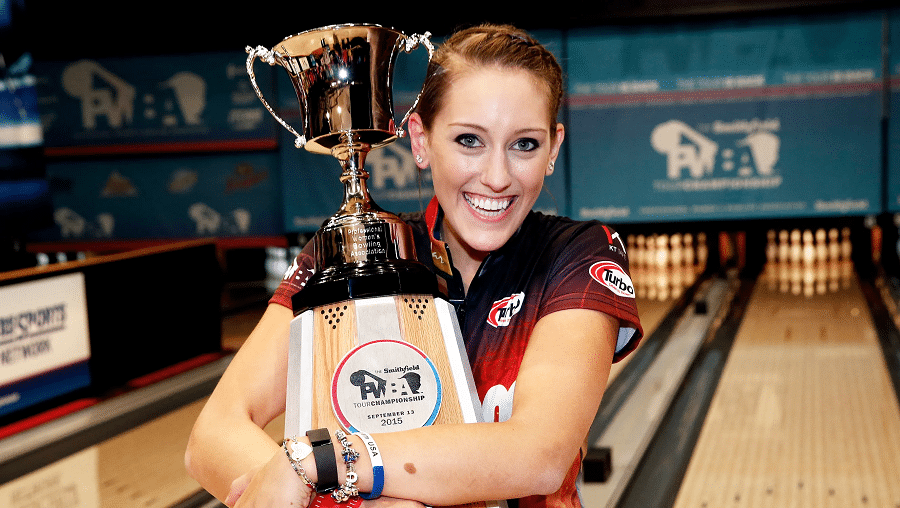 As a professional bowler, there are different ways of making money. Below, we have enlisted some of the common ways these professionals make their bucks:
1. Endorsements
Professional bowlers can get endorsement deals with companies like shoe manufacturers or bowling equipment manufacturers. Such deals are usually worth quite a lot of money, depending on the terms of the agreement.
2. Sponsorships
Professional bowlers can also make money by securing sponsorships, especially after they have established a reputation for themselves. And like in other sports, big companies are always on the lookout for opportunities to market their products and brands through renowned sportsmen and women. Such sponsorship deals come in the form of payments to the club or bowler in return for marketing the product or brand.
3. Tournaments
If you are looking to become a professional bowler, take note that most of your money will be from tournaments. Often, these come in the form of major events with thousands of dollars in prize money or smaller local events where the prize money may not even cover expenses. They're also known as "scratch" tournaments because all bowlers compete against each other based on their skill level and category.
4. Odd Jobs
Besides endorsement, sponsorships, and tournaments, some professional bowlers may also make their money via trick-shot tournaments and coaching opportunities. For beginners, opportunities to make money may come in the form of taking opportunities such as lane maintenance staff at local bowling centers or maybe take up roles as janitors at such facilities. That way, they are sure to find opportunities and grow their profession.
---
What is PBA in professional bowling?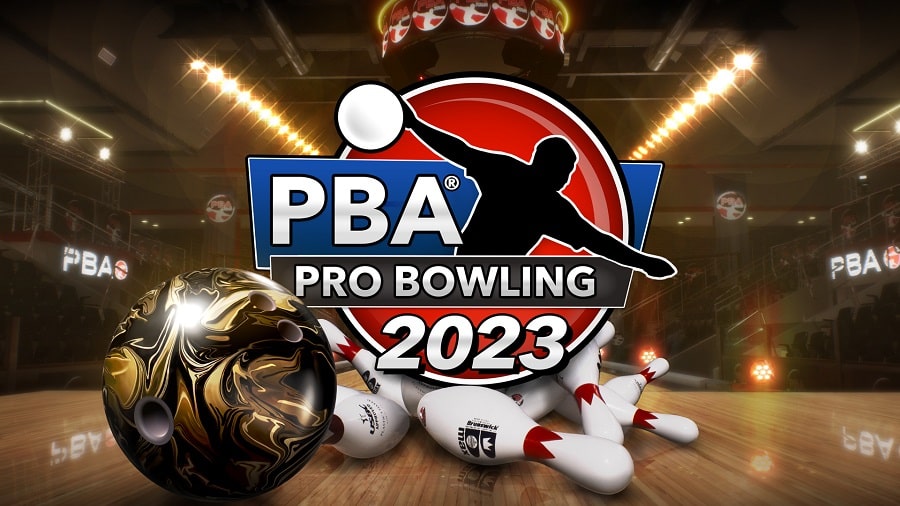 Professional Bowling Association (PBA) is an American organization for professional bowlers. To join the association, a bowler must meet a set of conditions, including:
Accumulate an average of at least 200 shots in at least 36 recent league games such as the PBA experience league or the USBC sport bowling league.
An average of 190 shots in a sanctioned USBC Sport Bowling League.
At least 36 games bowled
Must have been paid or is currently cashing in a PBA Regional tournament as a non-member.
---
How Much Money Do Professional Bowlers Make?
The amount of money you can make as a professional bowler varies significantly depending on how well you perform in tournaments. Top-ranking bowling athletes with several titles usually earn six figures a year from brand deals, tournaments, and sponsorships.
Professional bowlers usually earn between $100,000 and $200,000 per year, depending on sponsors, tournament wins, and placements, with salaries ranging from $60,000 to 80,000 for women.
---
Should you be a pro bowler to make money?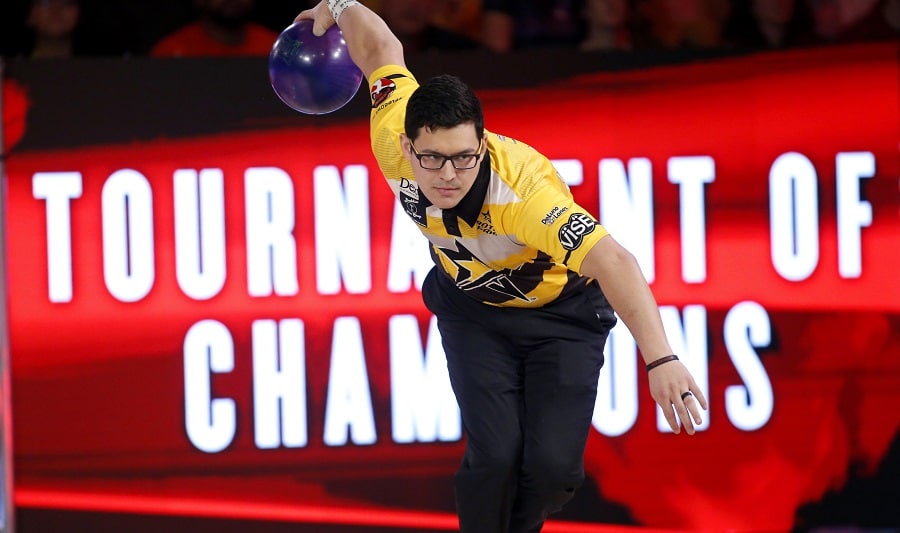 Even though professional bowling comes with plenty of opportunities such as sponsorships and brand endorsements, you don't have to go pro to make money bowling. Simply put, you don't need to be a member of the PBA or any other international bowling tournament circuit to get paid as a bowler. At the least, all you need to do is look for and join bowling tournaments, especially those with good cash prizes.
---
How good should I be as a professional bowler?
Even though different bowling tournaments may have different set minimum scores, at the minimum one should have a score of 200. However, it is important to note that different conditions and challenges may impede you from reaching and maintaining the 200 average in the long term.
The best way to go about it would be to start from the league tournaments and work your way up to the big tournaments and ultimately, associations such as PBA.
It's also important to familiarize yourself with the gears and equipment used by pro bowlers. That will prepare you for what's to be so that you get a feel of what to expect.
---
What does it mean to cash in a PBA Regional tournament mean?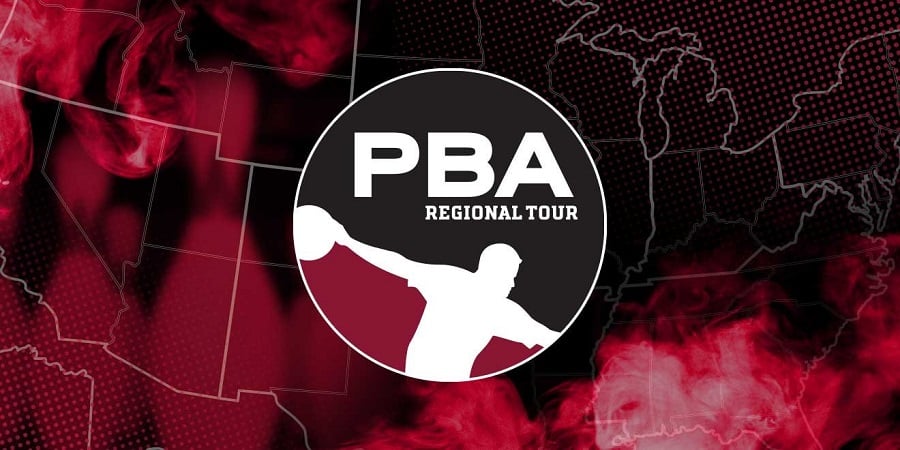 There is a PBA tournament circuit is made up of top bowling professionals. There are regional events with the same features of PBA at the local level in the US. If you are only getting started, you can join one of these local tournaments.
It's important to note that even after becoming a PBA member, the only way you are going to keep earning good money is if you practice often to improve your bowling standards.
---
Conclusion
While there's no set path to becoming a professional bowler, with hard work and dedication, the sport can provide a great source of income and opportunity for those looking for a competitive outlet. Bowling is a great family sport; it helps keep participants in shape to boot.