Do you know a bowler who has won a game or whose birthday is coming? A gift relating to bowling would be perfect. But getting a good gift for bowlers might be challenging if you need to learn more about bowling. Read this post to find out what to get a bowler if you need help with gift ideas.
Even though most professional bowlers have name-brand equipment, they would still enjoy a bowling-related gift. You can choose from many different gifts for bowlers' options. When choosing a present, it's crucial to keep the recipient's preferences and interests in mind.
A bowling ball, some shoes, and a set of towels would all make great presents. This post will outline some of the considerations you should make before purchasing any gift for a bowler.
---
Top gifts for bowlers
If you are looking for some cool gifts to buy for your bowling ball loving friend, we have put together a list of some of the top gifts for bowlers. Check them out: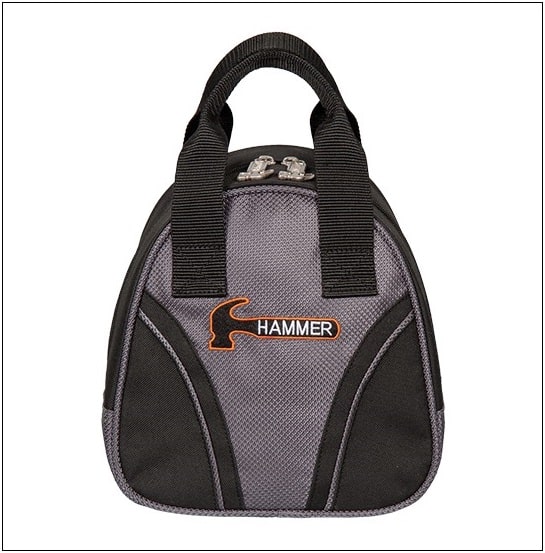 1. Bowling bag: You can only go bowling with a quality bag to carry your ball, shoes, and other accessories to and from games. There are many different types of bowling bags available, and any bowler in your circle would appreciate one of them.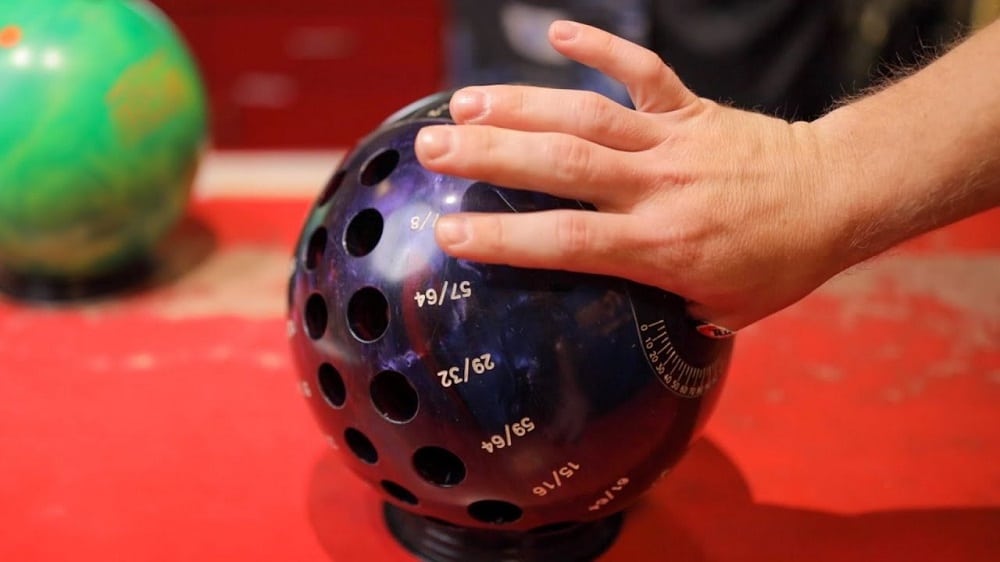 2. Bowling Ball: Any bowler would love a new bowling ball to add to their collection. There are various options for bowling balls, so it's essential to think about what they'd like most. You also need to know their preferred ball weight and the brand of a bowling ball.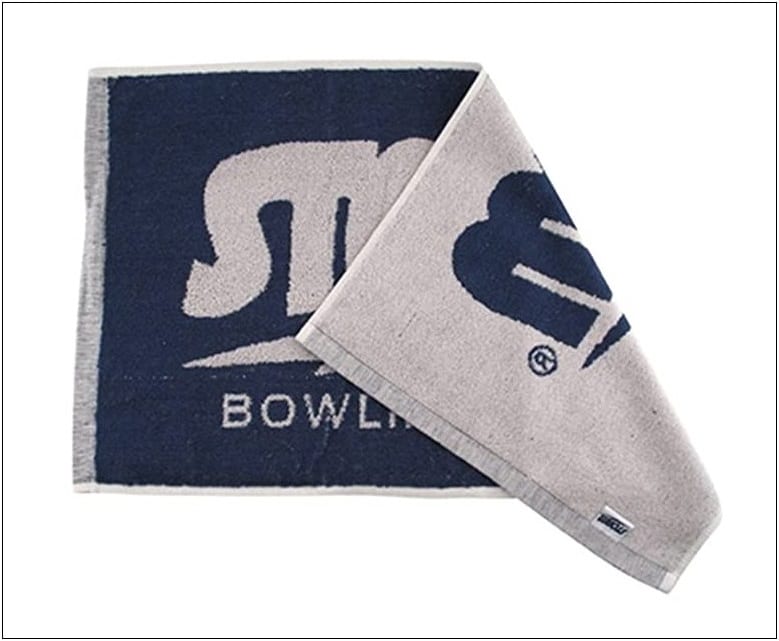 3. Bowling Towel: It's easy to overlook the importance of a bowling towel, but it's crucial to bowlers. Bowlers will use this to remove grease from their hands before handling the ball. A personalized towel is an even more thoughtful gift.
4. Bowling ball cleaner: Bowling balls have a longer lifespan if you clean them regularly to remove oils and debris that shorten their useful life. It may seem like a simple gift, but you can be sure every bowler will appreciate and use it well.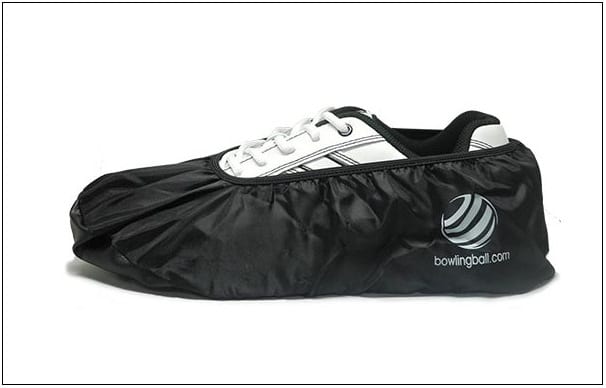 5. Bowling shoe covers: High-quality shoe coverings are essential for bowlers to protect shoes from things like food, drink, and gum on the lanes. The slip-on shoe coverings are available in various colors, patterns, and styles.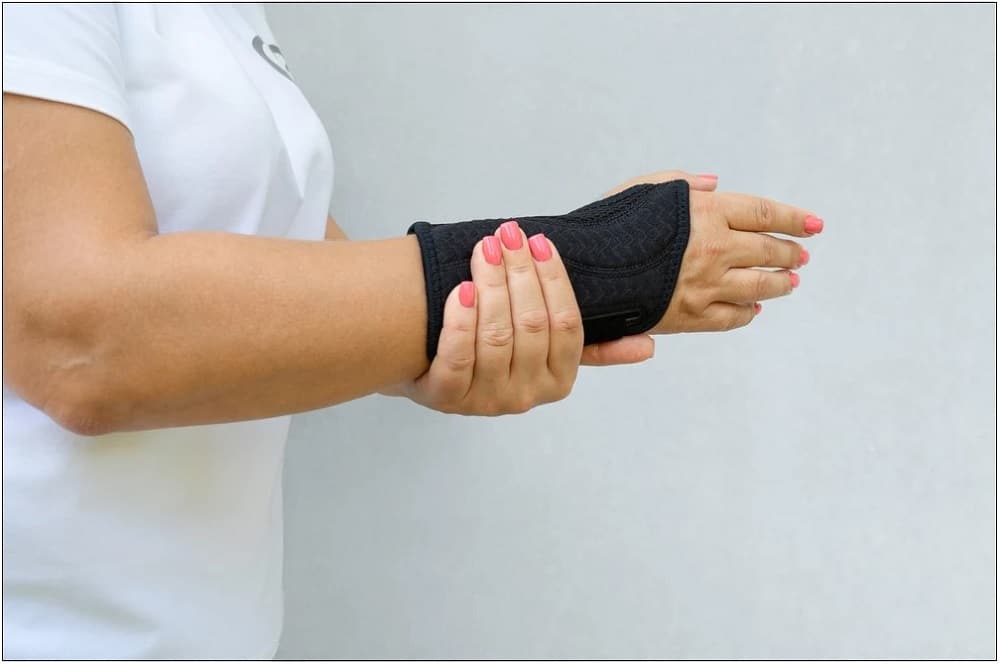 6. Wrist Support: Without proper writs care gear, frequent bowling my cause soreness and discomfort in the wrist region. Luckily, bowling wrist support is all that you need to help with this. Get them one of these gears and you will have done them a big favor.
7. Bowling apparel: We all love looking our best, and do are bowlers. If you are looking for the perfect gift to surprise a friend who loved bowling, you can never go wrong with bowling apparel.
8. The System DVD: if you want to get better at bowling, learn from industry experts. Mark Baker, a retired PBA Tour champion has put together an elaborate coaching series of how to improve your throws on the lane and a couple of other essential tips in the form of a DVD popularly referred to as "The System". Get any bowler this DVD and you'll have done them a big favor. They can never thank you enough.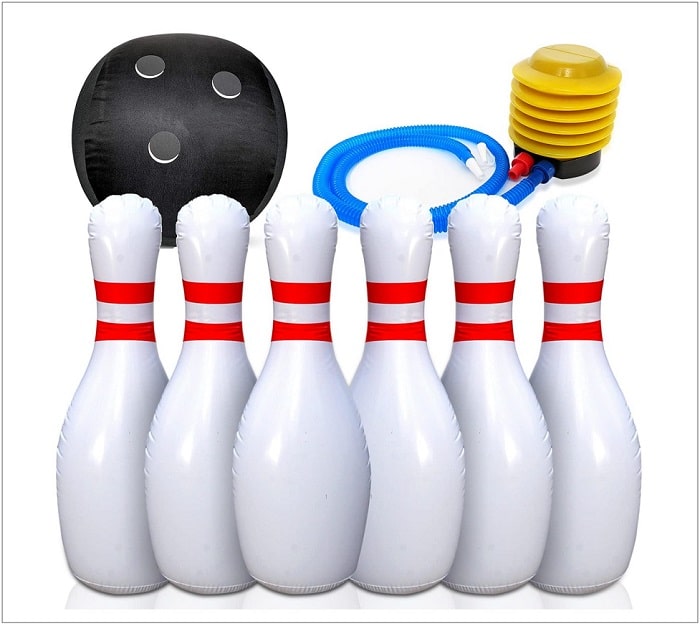 9. Oversized inflatable yard bowling set: when the summer heat sets in, what better way to keep your bowling game loving friend practicing than with a pair of inflatable pins and a ball.
10. Desktop bowling game: Bring the alley right inside their home or office desk so that they can continue improving their skills even when they are back at home. Get a bowler a wooden desktop bowling game and watch them enjoy them do their thrown on their mini alley.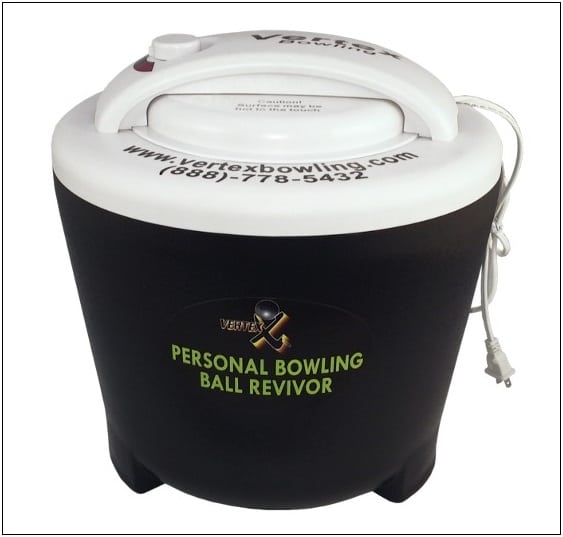 11. Bowling ball Revivor: Bowling balls get dirty after a couple of throws on the lane. There comes a time when your bowling ball needs a wash. Without a personal bowling ball reservoir, bowlers pay to have their balls cleaned at the pro shop. Get a bowler a personal bowling ball revivor and you'll have made their day.
12. Bowling shoe slide stone: while at the bowling alley, a little rub to the bottom of your bowling shoes goes a long way. Get your favorite bowler one of these and watch them get more throws the next time they do a throw.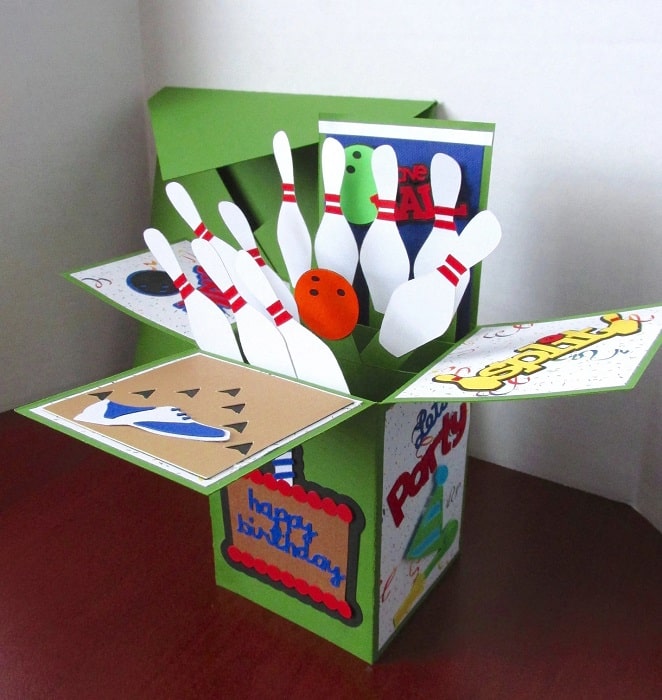 13. Pop up bowling card: Imagine the feeling when you send your favorite bowler a gift and the moment they open it, a mini alley pops up from nowhere. There never been a better way to throw a strike at their next birthday party.
14. Bowling trophy wine bottle stopper: When you want to give them a reason to pop a wine bottle no matter if they win or lose a game at the bowling alley, this gift will go a long way.
15. Personalized bowling coach frame: Show your bowling coach how much you appreciate their efforts at helping you improve your bowling skills with a simple personalized autograph frame print. These frames come in a range of colors and sizes. Choose one that will convey your gratitude in the best way possible.
---
How should one carry a bowler bag?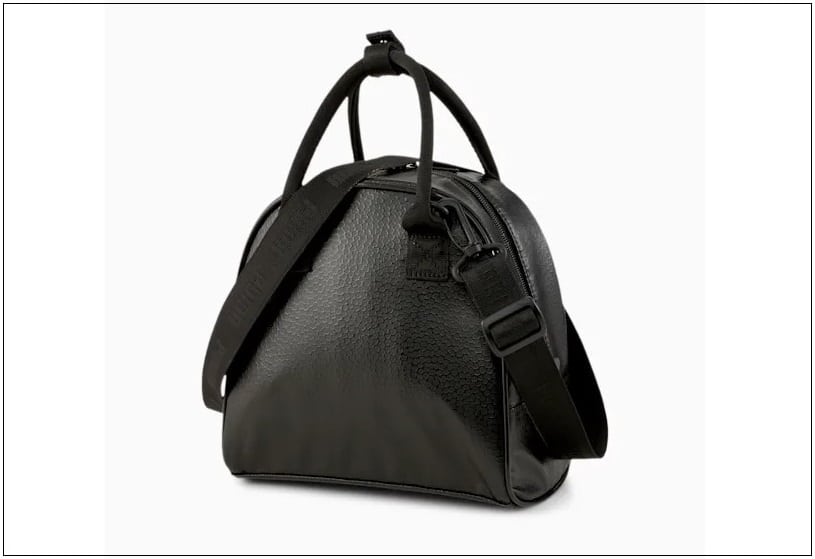 A bowling bag (sometimes known as a handbag) is a big bag with two short and longer straps. It has a cylindrical form, and you can carry it in one hand. However, a detachable shoulder strap allows for versatility. It's a stylish and practical purse, perfect for carrying all your essentials.
---
Factors you need to consider when choosing a bowling ball.
There are many different kinds and sizes of bowling balls, which may make it difficult to choose one that works best for you. Use this guide to help you make the best decision.
1. Find the perfect ball weight for you:
Some experts recommend using a ball less than 10% of your body weight or a maximum of 16 pounds. An alternative is to use a house ball one or two pounds heavier than you would typically use.
2. The cover stock:
Cover stock is thelayer on the ball's exterior and is crucial in influencing how the ball will respond to the conditions of the lanes. Polyester, urethane, and reactive resinare the most common cover stocks available.
---
Types of bowling balls.
Nowadays, the three most common materials for bowling balls are plastic, urethane, and reactive.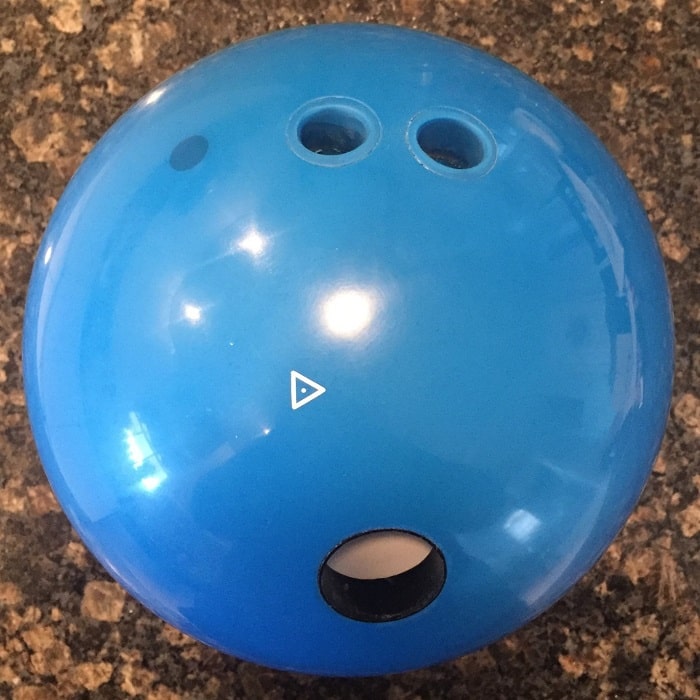 a) A plastic pyramid bowling ball:
This ball's polyester coverstock is ideal for dry lanes and spare shots. It's an excellent option for bowlers of all skill levels, so don't rule it out! You can find them quickly and for a reasonable price, and they come in many different designs.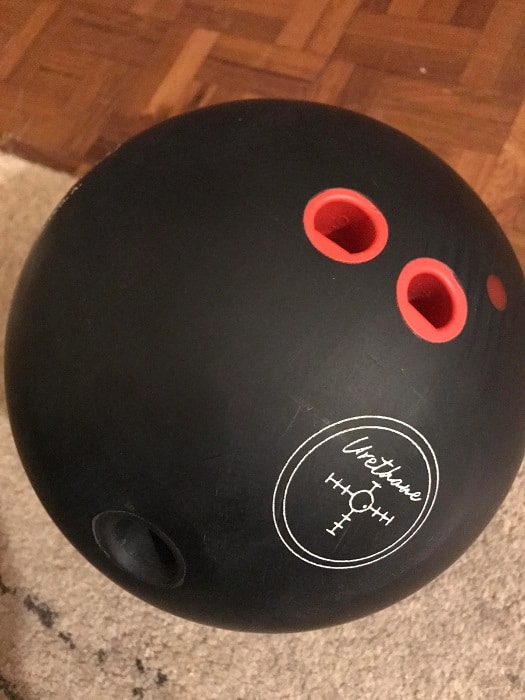 b) A black Urethane bowling ball:
Any severe or professional bowler who likes a moderate curve in their ball will love this model. This one offers a more straight-lined delivery than other urethane balls because of its Capacitor core. Its sizes range from 12 to 16 pounds.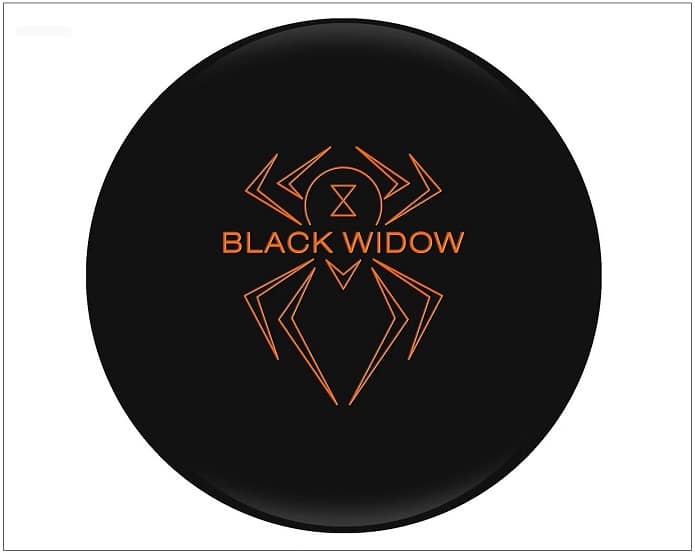 c) Hammer's Reactive Black Widow Bowling Ball:
If you're a bowler who enjoys hooking the ball, this is the ball for you. It's jet black and has a crimson black widow spider pattern. In addition to its stunning appearance, its performance is flawless.
---
How can bowlers avoid getting their hands wet?
You need dry rosin sacks if you're constantly fighting off damp fingertips. Dry hands make it look like the ball can be slipping out of your grasp. When your hands are dry, apply a hand conditioner or a rosin bag made of chalk.
---
What is the purpose of taping the bowler's fingers?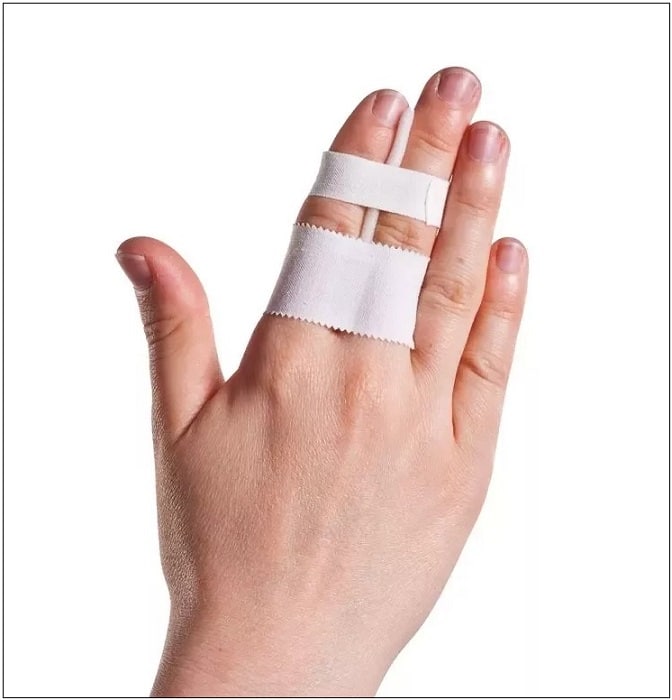 Bowling tape's primary function is to bridge the gap between a bowler's fingers and the ball's holes. If the bowling alley is too hot or too cold, the bowler's fingers will inflate or shrink, respectively, to accommodate the ball and the pins.
---
The importance of bowler sleeves.
Some people tend to assume that bowlers wear sleeves for a chic look. No, that's not the case. Here are reasons why bowlers wear sleeves.
Strengthening of the muscle tissue: Sleeves improve circulation and oxygen delivery by putting pressure on the arms. Consequently, it minimizes muscle fatigue and damage by providing necessary stimuli. Arm sleeve compression helps keep your arm muscles in position and prepared for action throughout the game.
It helps keep bowlers warm: Sleeves are a great way to stay warm and comfortable. If your arms get cold during the game, you'll have trouble maintaining a consistent swing and may even get hurt.
Recovery of Sore Muscles: Once you finish a bowling game, do not remove your sleeves immediately. Instead, keep them on for longer because they will speed up the process of muscle healing.
It helps to relax the muscles: Muscles in the arms tend to tire very fast. But, the compression from arm sleeves helps reduce muscular soreness soon after the game.
---
The best bowling shoe brands.
A nice pair of bowler's shoes are essential to keep your feet comfy when bowling. Some of the top bowling shoe brands available include:
KR Strikeforce
Brunswick Vapor
Pyramid path
Dexter Men's Kam
BSI Men's #751
---
Conclusion
You'll be spoiled for choice when trying to choose the perfect present for the bowler in your life. The options for bowling gifts are endless, from a high-quality bowling ball to stylish footwear. However, it would be best to consider the recipient's preferences while selecting a present because the accessories and things come in various colors and designs.