5 Best Bowling Shoes for Slide and Traction
Looking for the best bowling shoes? Check out our complete guide that covers everything you should know when choosing the best bowling shoes. From the different types of bowling shoes to the best bowling shoes, we've got you covered. Read on to find the perfect pair of bowling shoes for your next game.
Did you know that your bowling shoes highly impact how you play? That's right. A good pair of bowling shoes will help improve your bowling performance and protect you from falling or getting injured as you play.
However, with the many options available in the market today, looking for the perfect bowling shoes can be a frustrating experience, especially for beginners. This article will enlighten you on the best bowling shoes available and the key features to look for when purchasing them.
---
Why Bowling Requires Special Shoes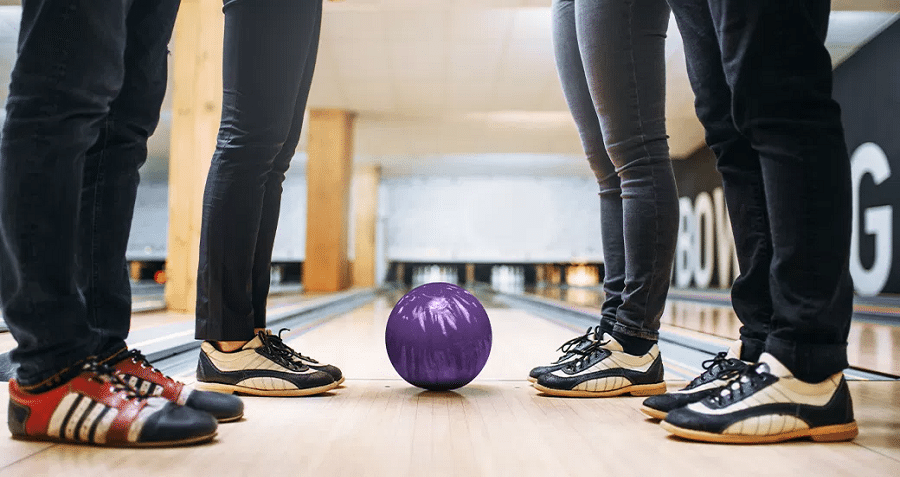 The reason why bowling alleys are so strict when it comes to bowling shoes is for safety. These shoes help prevent slips and injuries.
When players throw the ball down the lane, bowling shoes help them control their body movements. This is because the bowling shoes are super slick, and the heels are made of rubber, which helps them stop sliding after throwing the ball.
Bowling shoes are also designed to protect the lanes. These lanes are made of polished wood that is sensitive to dirt and debris. Regular shoes can leave marks or scuff the lanes, which can affect the ball's trajectory and speed.
---
1. KR Strikeforce Flyer Mesh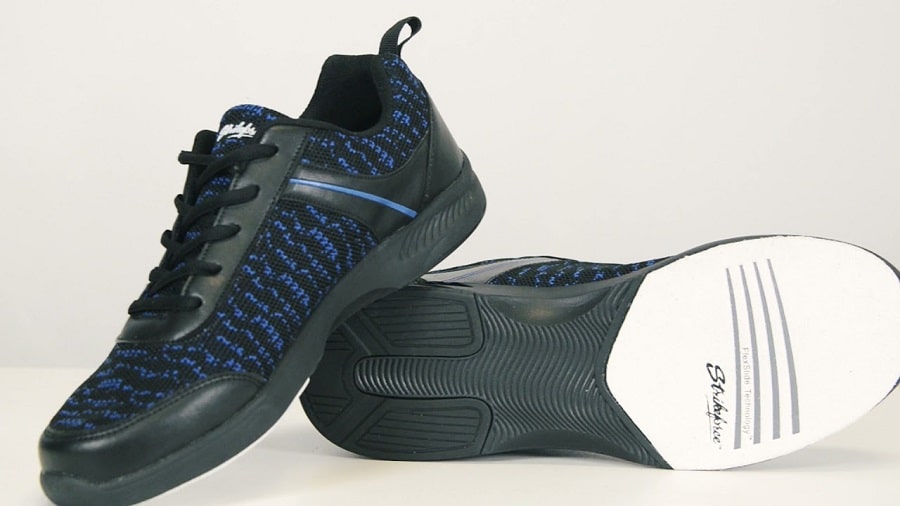 The KR Strikeforce Flyer Mesh provides feet protection, comfort, and technique. These Flyer Mesh bowling shoes are available for those with medium feet and wide feet, with the medium ranging from size 6 to 15 and the wide from size 7 to 15. The key features include:
Available in medium and wide fit.
Comes with a 2-year warranty.
Made with non-marking rubber outsole.
Fully textile lined with padded collar.
2. BSI Men's #751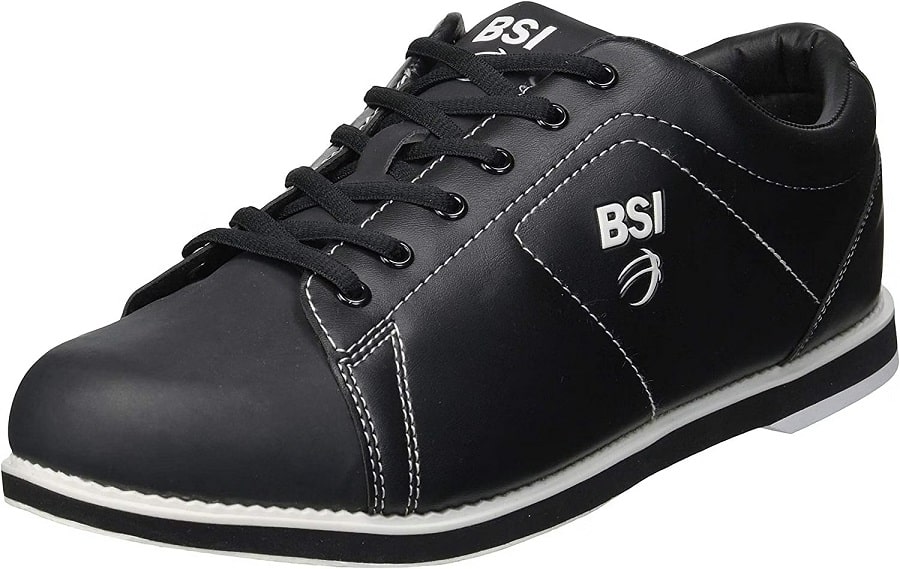 The BSI Men's bowling shoes are suitable for both beginners and intermediate bowlers. This classic black version of traditional bowling shoes is also very affordable. Key features include:
Available in sizes 7 to 16.
Embossed logo design.
Comfort padded collar and tongue.
3. Pyramid Path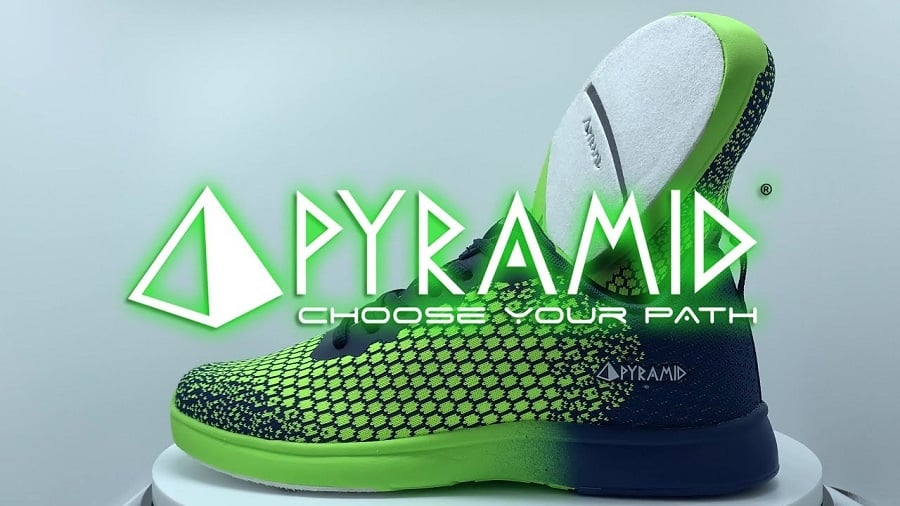 The Pyramid Path bowling shoes are made of high-quality material, and they are affordable. They are easy to walk around with due to their lightweight design. Key features include:
Both shoes come with microfiber slide pads.
A removable comfort footpad.
Available in 5 different colors.
Available from sizes 7 to 13.
4. Dexter Men's Kam Bowling Shoes.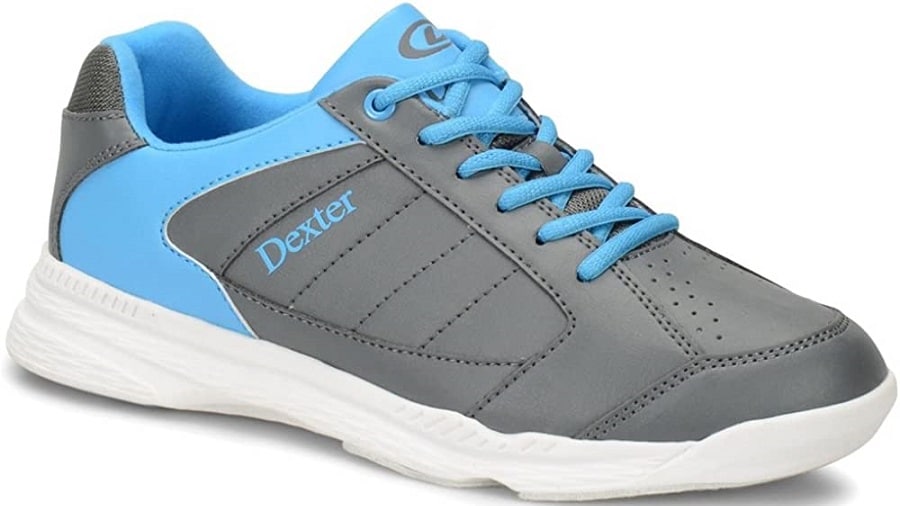 The Dexter Men's Kam Bowling Shoes are durable, stylish, and comfortable. These shoes have no laces, and they can be mistaken for non-bowling shoes. Key features include:
Rubber heels and slip pads from the arch forward.
Available in charcoal grey color.
Available in sizes 7 to 14.
Affordable.
5. Brunswick Vapor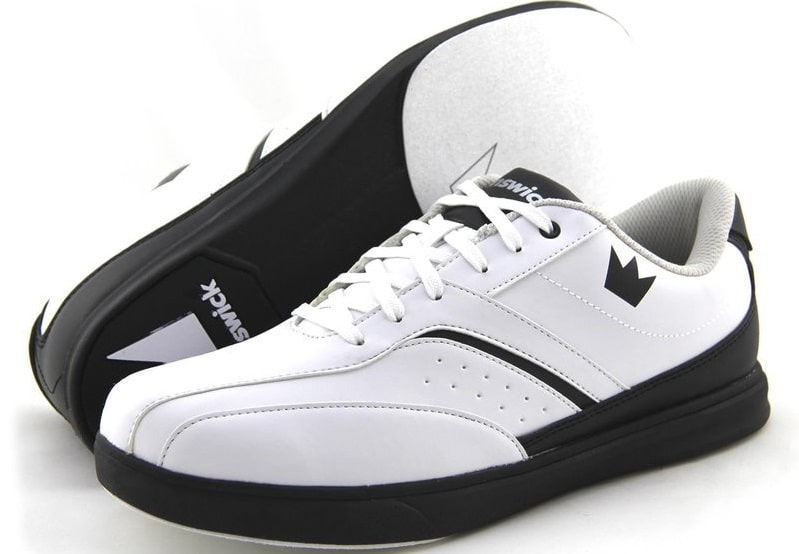 The Brunswick Vapor bowling shoes are affordable, lightweight, and comfortable, making them great for beginners. Key features include:
Available in sizes 10 to 14
Both shoes have microfiber slide pad
Foam-padded collar and tongue
Extra light molded EVA outsole
---
Factors to Consider When Buying Bowling Shoes
1. Durability
The best bowling shoes should be durable. When buying bowling shoes, look for those that are made from high-quality materials. Even though these shoes are quite expensive, you'll save money in the long run since they will last for a long time.
2. The Design
When purchasing a pair of bowling shoes, look for a design that matches your style. This will help boost your self-esteem and self-confidence as you play the game.
3. The Weight
The weight of your bowling shoes is likely to affect your performance. Heavy shoes may lead to fatigue, thus reducing your performance. On the other hand, light shoes are more comfortable and less tiring, meaning you can play for a long time without getting tired.
4. The Size
When purchasing bowling shoes, it is important to consider the size of the shoe. If the shoes don't fit well, you may experience pain and discomfort as you play. Big shoes may come out when you are busy playing, making you feel uncomfortable and embarrassed.
---
Types of Bowling Shoes
The different types of bowling shoes available in the market include:
Men's Bowling Shoes: They are wider to suit men's wider feet.
Women's Bowling Shoes: They are designed for women, and they are not as wide as men's shoes.
Youth Bowling Shoes: They are designed for kids and teens.
Right-Handed Only Shoes: They are designed with special features to accommodate the needs of right-handed players.
Left-Handed Only Shoes: They are designed with special features for left-handed players only.
Universal Bowling Shoes: They are designed for all players, and they are not accompanied by any special features.
---
Where to Purchase Your Bowling Shoes
You can purchase your bowling shoes online. Many online shops provide different types of bowling shoes, and you can choose the pair that suits you right in the comfort of your own home.
However, if you are not sure of the size, visit a physical store, as here you can try on the shoe before making a purchase.
---
How to Care For Your Bowling Shoes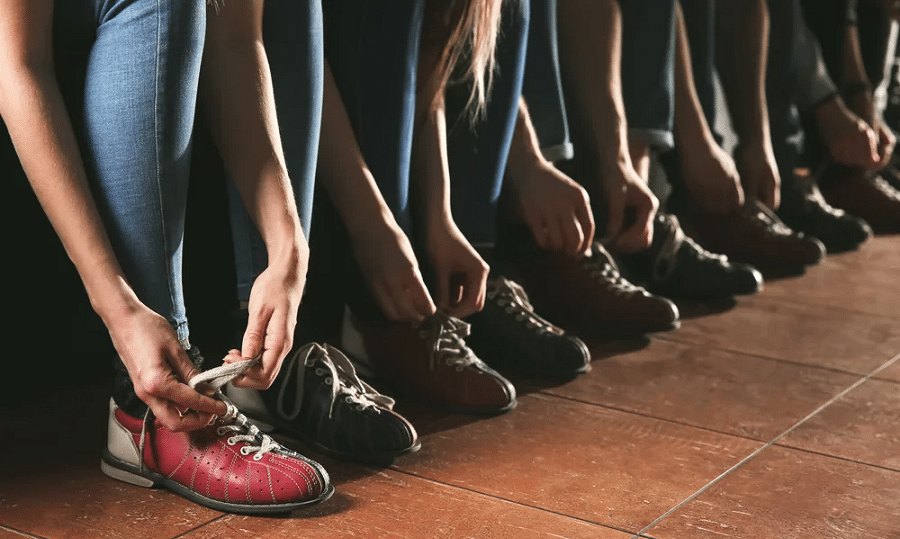 Just like other bowling pieces of equipment, bowling shoes require proper care and maintenance to last longer. Check the below tips to find out how to keep your bowling shoes in top condition:
When removing your shoes, loosen the laces first, and then remove them carefully.
Keep your shoes in a cool and dry place, away from direct sunlight or any source of heat when you are not using them.
Wipe your shoes with a microfiber cloth to remove oil and dirt before storage.
If you are not in the alley lane, please remove your bowling shoes and wear your regular shoes instead.
Avoid wetting your shoes.
Clean your shoes regularly.
Use a bristle brush to remove stubborn marks.
Wear absorbent and clean socks each time you wear your bowling shoes.
Have more than one pair of shoes to prevent them from wearing out quickly.
---
Conclusion
If you want to take your game to the next level, you need a good pair of bowling shoes. They are more comfortable than you might think, and they're not just for the pros. Whether you are just a beginner or a professional, there's everything for everyone. Be sure to check out the factors we've discussed above before purchasing your bowling shoes.