How to Choose The Best Bowling Ball for Spares
Bowlers always aim to get that strike shot right every time, but missing to topple all the pins in a single shot is an unpleasant reality that every bowler must face at one point. However, you can always salvage valuable points using the spare. Here are the best bowling ball for spares: Complete guide for getting the best from the spare bowling ball.
George Ellis might have been talking about bowling when he said it is better to have it and not need it rather than need it and not have it. No other quote ever comes close to describing a spare bowling ball better than George's quote. Aiming for a strike in bowling is the core focus for any bowler, but reality soon sets it when you fail to topple all the pins in your first attempt in a frame. However, the spare is always a relief because it helps you salvage points to get closer to the 300 points scorecard.
You must learn to optimize your spare bowling shot if you want an edge to push you ahead of the bowling pack. Bowling balls for spares are the tools to help you clear the remaining pins from your lane. You can read this article to learn about the best bowling ball for spares: Complete guide for bowling enthusiasts and professionals alike.
---
Why do you need a different bowling ball for a spare?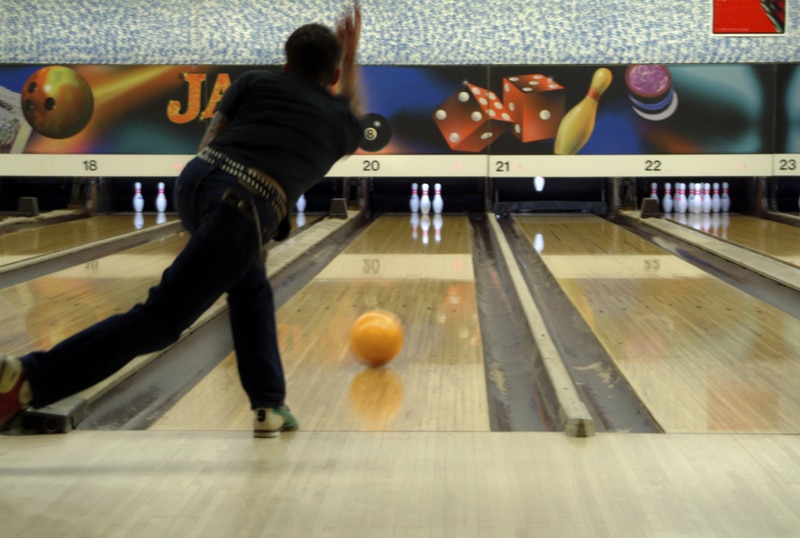 You have likely seen that pro bowlers often use more than one bowling ball. Different bowling balls offer varying levels of comfort and precision when switching tactics to accommodate a particular bowling situation. Pro bowlers often begin with a heavy performance ball because they offer backend in revolutions and high hook potential. Backend revolutions and a high-potential hook usually equate to a powerful impact strike that can topple all pins.
However, you are more likely to remain with a spare or split in the first throw of a frame. During such scenarios, you require a Spare bowling ball to trade the high-performance for precision. Changing your heavy-duty ball to a spare offers more accuracy, thus making it more efficient to get a killer shot for that split. Pro bowlers utilize the Spare ball efficiently by ensuring they roll with a longer skidding roll and in a straight line to minimize course variation due to oily patterns on the bowling lane.
---
Tips to consider before selecting your ideal spare bowling ball?
You are now ready for a spare bowling ball because you understand how they work and why they are essential before becoming a pro bowler. However, you can read the text below to understand what other factors you should consider before purchasing your ideal spare bowling ball.
Tip 1: Wight of the ball 
The rule of thumb when selecting your ideal spare ball is to pick a ball with a similar weight to your heavy-duty strike ball or less than one/two pounds lighter. The reason for selecting a spare ball with the same or less weight is to ensure consistency in your throws while enhancing the precision in your throws. You can opt for a ball with less weight if you require more precision in your throws because they have less skid and backend reaction.
You may wonder about the formula to determine the ideal weight for a strike ball if you are a novice bowler. However, you do not need to panic because we have you covered. The formula for selecting the ideal weight of your strike ball is measuring your weight in pounds before dividing that number by eleven (11).
Tip 2: Material of the coverstock
The coverstock material for your spare ball matters because it affects the friction coefficient between the surface of the bowling lane and your ball. Pro bowlers often select a plastic coverstock because it has a lower friction coefficient, thus offering less skid and backend reaction while rolling down the bowling lane. Plastic coverstock balls also have a higher margin of error because they are less likely to be affected by the oil situation on the bowling lane.
Tip 3: Brand of the ball
The brand of the spare ball offers customers a quality assurance test because balls from well-known brands have been tested and proven to work. However, selecting balls from known brands can be more expensive, thus also affecting your budget.
---
What are the top-performing spare balls?
You can find a list of the top-performing spare balls from known brands in the text below.
1. The Hammer OTB Black Widow Spare Bowling Ball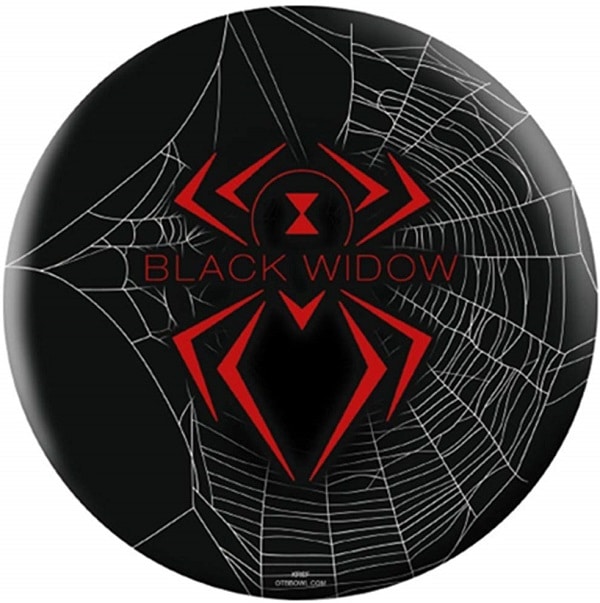 The black widow spare bowling ball makes its entry as one of the best (if not the best) balls for spares in the market if reviews are anything to go by. The bowling ball has an artistic (spider and gothic theme) coverstock with high polish polyester material for a smooth rolling effect. However, it has a premium-quality price tag, but it merits a try because of its positive reviews.
2. The Brunswick Tzone Deep Space Bowling Ball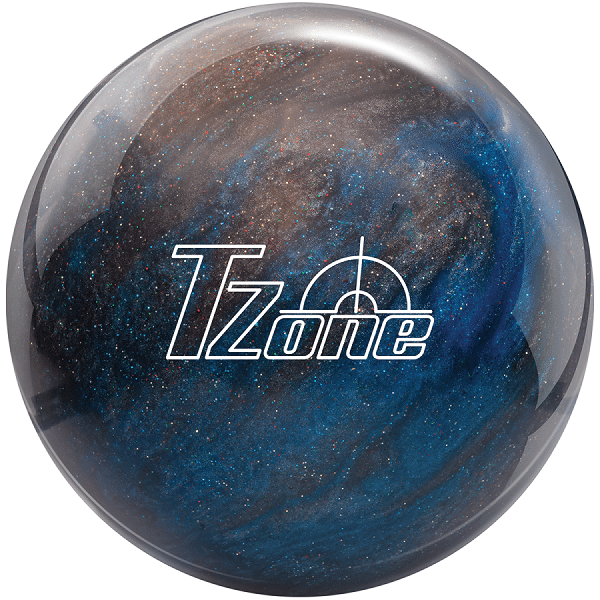 This bowling ball for spares has positive reviews owing to its plastic/polyester coverstock materials with different colors and artistic designs. You can pick from a wide range of ball weights guaranteed to offer a low hook potential.
3. The Ebonite Maxim Bowling Ball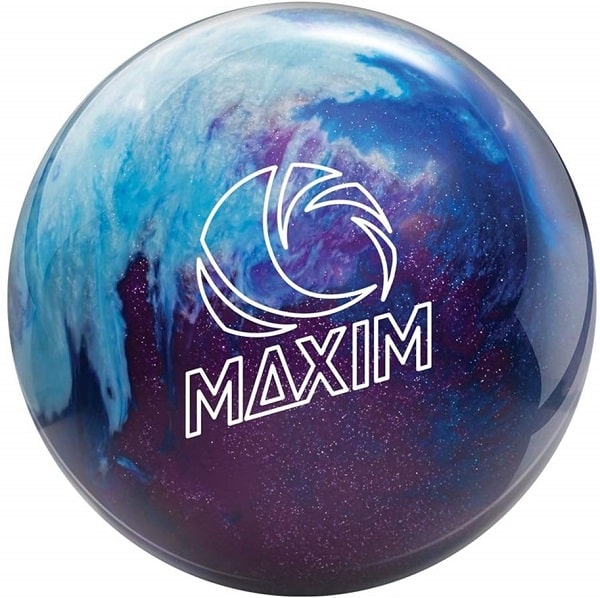 The Ebonite is an ideal bowling ball for spares for consumers looking for premium quality at an affordable ball. The ball has a plastic/polyester coverstock, and you can select the ideal weight for your ball from its wide array of different bowling ball weights. The positive customer feedback for the Ebonite warrants it a spot on our top-performing spare bowling balls.
4. The Storm Ice Blue/White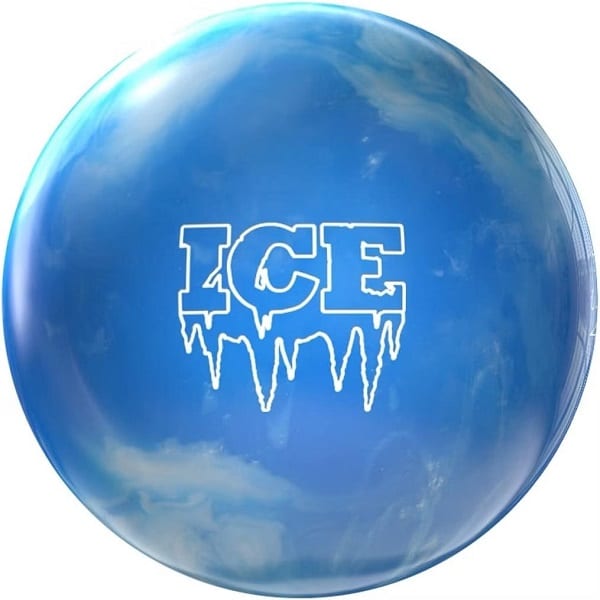 The Storm Ice is a high-quality bowling ball with a pearlized polyester coverstock giving it a polished and sparkling appearance. The block core of the coverstock is symmetrical, thus making it ideal for all lane conditions.
5. The Pyramid Path Bowling Ball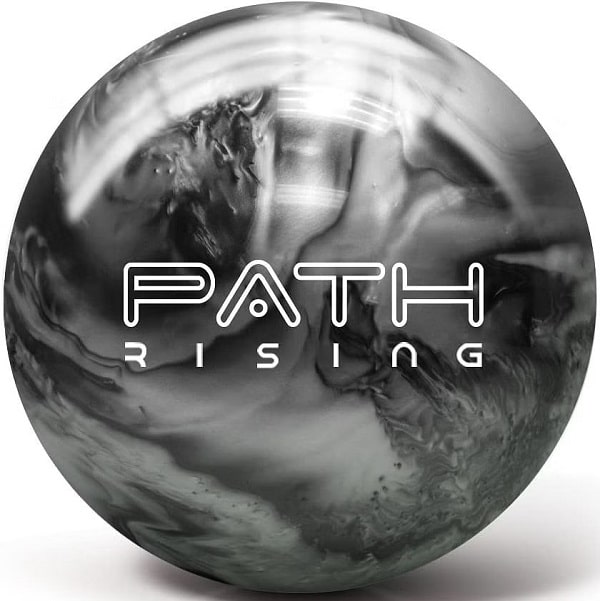 The Pyramid Path is a high-quality bowling ball because of its polyester coverstock with a polished finish. The bowling ball attracts attention because of positive customer feedback, and the manufacturer guarantees its bowling worthiness by offering customers a two-year warranty.
---
Conclusion 
The above post provides the prerequisite knowledge for purchasing the best bowling ball for spares. However, you can read our subsequent post on how to get the best out of your spare bowling ball. You can learn about the pick-up systems (2-4-6 or 3-6-9 Spare system), stance adjustment, ball trajectory visualization, ball grip, and release methodologies to ensure you optimize your new bowling ball for spares.