Round 1 Prices 2023: All You Need to Know BEFORE Go
Round 1 is one of the perfect joints for having fun with friends and family. The Round 1 company is also known as Round One Entertainment. Here's a detailed post on Round 1 bowling score by prices and some tips to help you save money on your visit.
It has a lot to offer, from food, bowling, private karaoke rooms, darts, exclusive video game arcades, ping pong, and many other fun activities. But how does Round 1 bowling score by prices?
---
Round 1 Bowling Prices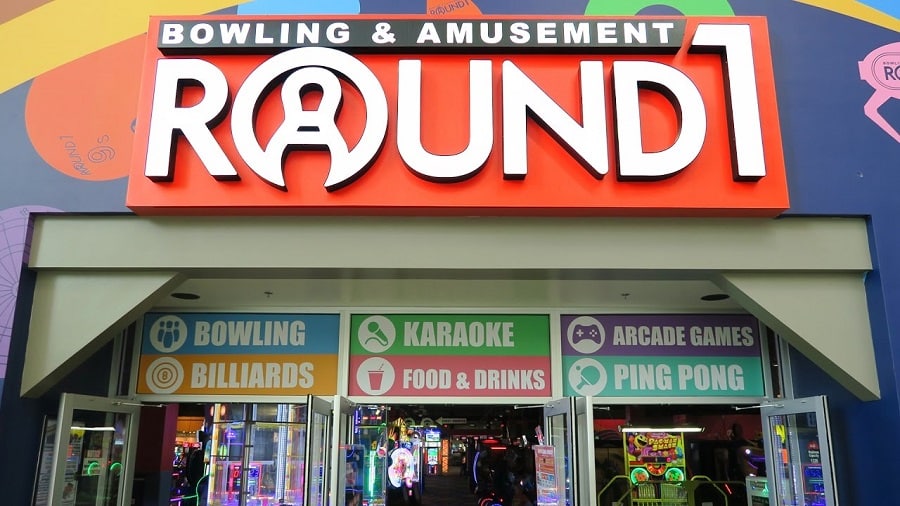 Round 1 bowling comes in two categories; traditional and spark bowling. The two bowling groups have different prices, allowing you to choose what works for you and your group.
1. Traditional bowling: This class offers you the conventional bowling alley experience with the added benefit of being able to eat and drink while playing.
Traditional bowling is an activity that families and friends can enjoy together. You will enjoy standard bowling that will cost you around $5 per person per game. However, the prices may vary depending on your location. So, if you plan to enjoy the traditional bowling sessions at Round 1, have a flexible budget.
2. Spark bowling: This is a modern and innovative bowling class that Round 1 offers. This type features interactive scoring sequences and exciting visuals that take any standard bowling game to the next level. If you're looking for the most technologically advanced experience when it comes to bowling, this is the place to go!
It will cost you about $40 per hour per lane to enjoy spark bowling at Round 1. The deal is even better when you pay for 2 hours at $57/2 hours per lane. Note that the prices may vary depending on your location. Always carry extra cash with you if you find the rates are slightly higher than expected (it happens).
---
Round 1 Bowling Prices: How to Find Out the Exact Cost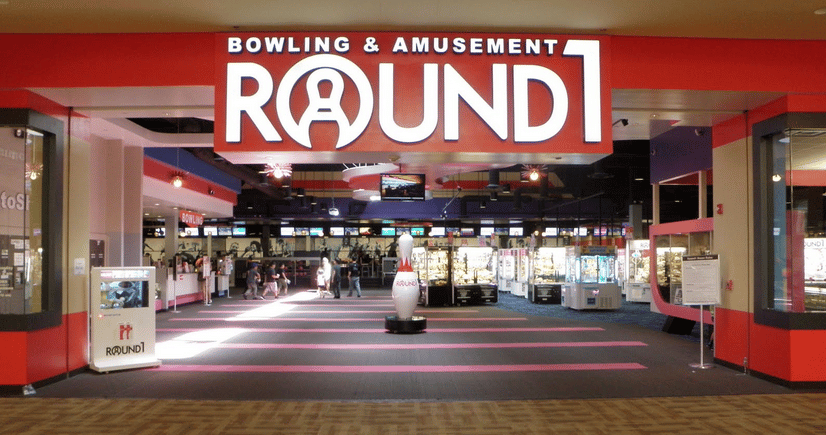 With the differences in Round 1 bowling prices, it can be hard to know exactly how much it will cost to play a game. Here are a few ways to find out the exact price of bowling at Round 1;
1. Check their website: The easiest way to determine how much you'll pay for a game of bowling at Round 1 is by checking out their website. Check the activities you are interested in and their prices.
You can also find out what is included in each rate by checking the site. With such info, you'll know whether or not you're getting a good deal or paying too much for something extra.
2. Visit your local Round 1: A pre-visit is essential if you plan to go bowling at your local Round 1 joint. Understand the prices, when to visit for discounts and offers, and their lanes' rules. To identify your nearest Round 1 bowling center, click here.
3. Book your bowling party online: Book your next bowling party at Round 1 through their online booking portal. This will allow you to see all the available packages and prices and check out any specials that may be running that month. If you're looking for something specific, like a birthday package, this is the best way to determine how much you should budget.
---
Reasons Why Round 1 Bowling Prices Vary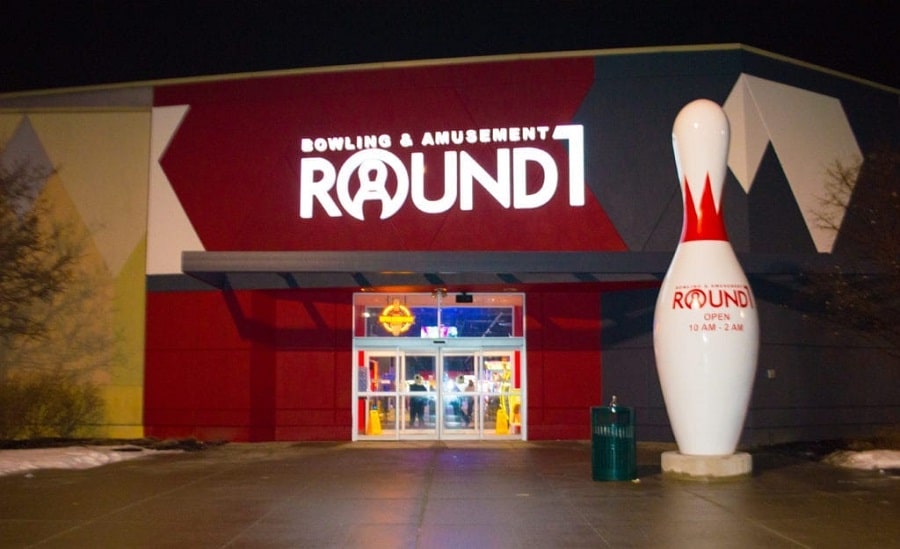 There are several reasons why the price of Round 1 bowling varies. They include;
1. Location: Round 1 bowling prices will differ from one location to another because of the different costs of running each alley in the specific location. Ideally, it will cost you more to bowl in a Round 1 bowling room in California than in Kentucky.
2. Time and day of your visit: Bowling prices vary depending on what time you're visiting, and which day(s) you will bowl. For example, prices may be lower during weekday mornings than on weekends or school holidays when many want to go bowling with their families or friends. When it comes to time, peak hours begin at 5 pm on Fridays and go through the close of business on Sundays. The cost of bowling tends to be higher during peak hours because more customers are trying to use the lanes then.
3. Type of bowling: Round 1 offers traditional and spark bowling types. The conventional bowling category is cheaper compared to the spark bowling category. The differences in prices may be because traditional bowling requires less maintenance than spark bowling and hence less overhead costs.
---
Money Saving Tips While Bowling at Round 1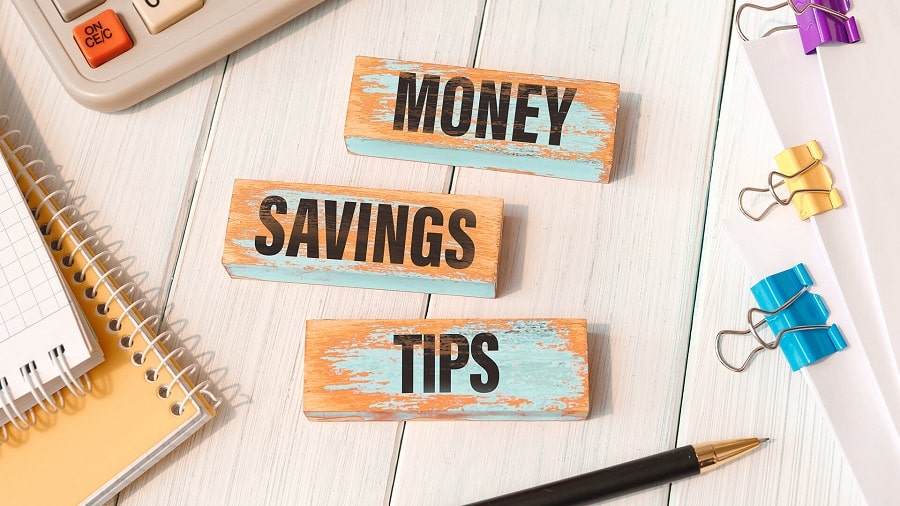 Bowling at Round 1 is a fun outing with friends, family, and colleagues. But it can be an expensive treat, especially if you're not careful. Here are some tips on how to save money while bowling at Round 1:
Split the costs with your friends: Bowling as a group can be fun and cost-effective. Split the bowling cost evenly among everyone involved. That way, everyone pays less for their lane rental.
Take advantage of promotions and deals: Like any other sport, bowling has promos and deals that can help you save money. Try to combine these promos to maximize your savings. Ask the staff at the front desk for the latest promos and deals. You can also check out the website for details on upcoming promos and discounts.
Get a Round 1 membership package: Round 1 has a membership package that gives members access to special discounts on all purchases, including bowling, food, and drinks. The membership plan will cost you about $5 plus tax.
Eat before you go bowling at Round 1: Bowling is excellent exercise, but it's also quite an exhausting activity. Plan your meal before the game to spend less on food afterward. After all, Round 1 management does not accept foods and drinks from outside. Buying food at Round 1 can be costly.
---
Conclusion
Whether you love the traditional bowling type or spark bowling, Round 1 is an ideal place to spend some quality time with your friends and family. The prices of bowling sessions at Round 1 vary depending on what kind of facilities you want to use. It has a great combination of food and beverages and entertainment facilities, making it one of the most popular destinations across the US.