How Much Do Professional Bowlers Make? [Avg Salary]
Did you know that you can make a livelihood doing what you love (bowling)? Professional bowlers may make a comfortable living via endorsement deals and competition prize money. So, how much do professional bowlers earn? Everything you need to know about the financial rewards of professional bowling is here.
Pro bowlers may make anywhere from $100,000 and $200,000 per year (for males) and $60,000 or $80,000 (for women), depending on endorsement deals, tournament finishes, and other factors.
Here are more details about how much professional bowlers make, other ways that bowlers make money, how much money Pro Bowers earn from their sponsors, and so much more.
---
In what ways do professional bowlers earn a living?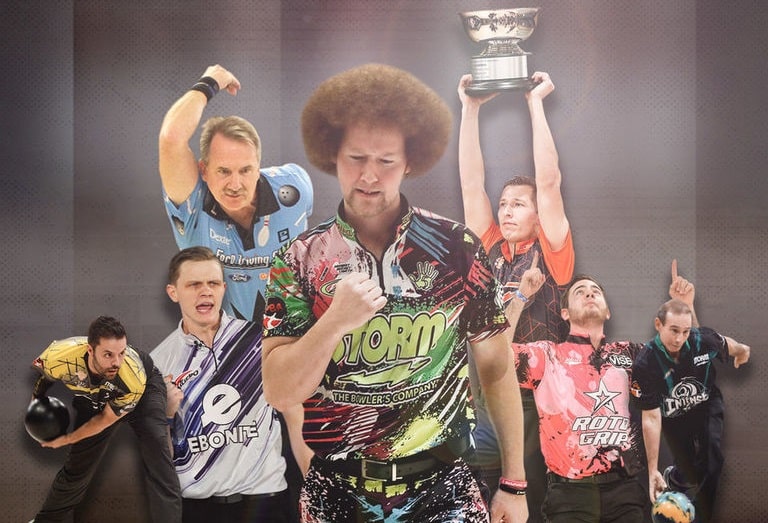 Although pro bowlers may not earn as much as their counterparts in the other major sports, they still manage to provide well for themselves. From selling bowling balls to tour management, pro bowlers have diverse income sources.
Participation in tournaments. Professional bowlers rely on winning competitions to supplement their income, and the top prize at several events may be as much as $10,000. Pro bowlers consistently among the tournament's top competitors aren't only showing off their talents and increasing their chances of taking home a large cash prize.
Sponsorships with financial compensation. Professional bowlers who are both talented and well-known might benefit financially from receiving sponsorships. Many professional bowlers have corporate sponsors who financially invest in their careers in exchange for product endorsements. A professional bowler, for instance, may agree to wear a sponsor's logo on each of his bowling jerseys and make promotional appearances in return for financial compensation.
Public presentations. Professional bowlers may earn extra money by making appearances at tournaments for a fee. A professional bowler will get an appearance fee from an event host in return for participating in the tournament. This appearance fee ensures that the professional bowler will attend the event and participate in some way, whether by making a speech, introducing other guests, or just socializing with the crowd.
Management of Events is also a potential revenue source for any bowler skilled at event management or hosting. If a bowling tournament is scheduled at a local bowling alley, bowlers of intermediate or advanced skill levels might use this as a chance to compare their game to that of other bowlers in the area.
---
Do Pro Bowlers Work Other Jobs?
Pro bowlers, even the highest-paid ones, sometimes supplement their income by working at pro stores or bowling alleys. Additionally, Professional bowlers who retire from competition may find employment in the industry that produces bowling balls and pins.
---
Why Do Bowlers Get Paid Less Now Than They Did Back Then?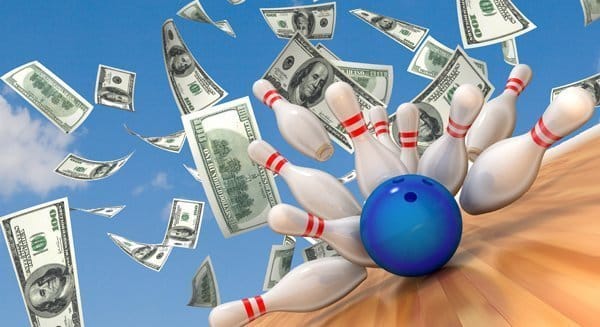 The 1960s and 1970s were the sport's "golden period," with elite players having the opportunity to earn millions of dollars annually. One of the best professional bowlers, Don Carter, became the first to sign a million-dollar endorsement agreement.
It is a significant increase from the current salaries in the sport, with the best players averaging $446,710 annually. The major reason for the reduction in compensation is the sport's declining popularity. Compared to other major sports like basketball and baseball, bowling no longer enjoys the same level of popularity as it previously did.
The sport's presence in the media has also diminished greatly, with once-regular broadcasts of bowling events on networks like ABC long since being a thing of the past.
---
Which bowler makes the most money each game?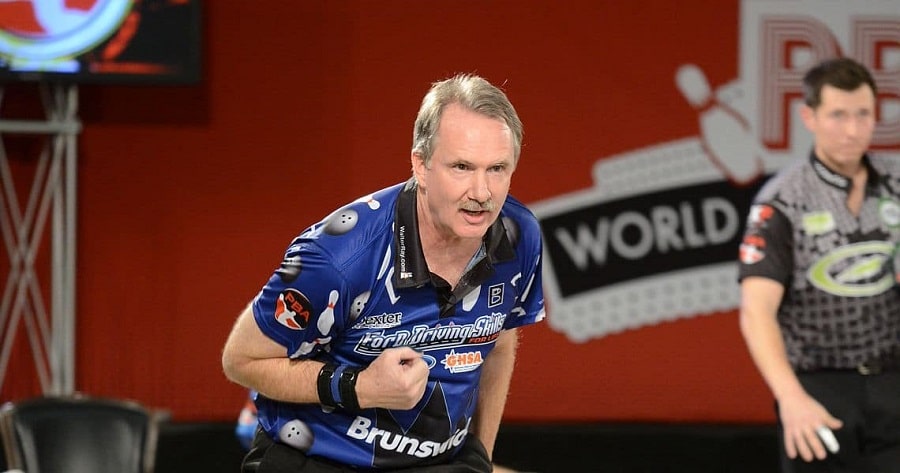 The current highest-paid bowler is Walter Ray Williams Jr. He is a winner of the PBA MVP award seven times, the holder of several other PBA records, and an American professional bowler. He had over $4.9 million through 2019 from the PBA.
---
Do women bowlers get paid less than men?
A professional lady bowler may expect to earn anything from $30,000 to $50,000 per year. The median annual salary for the middle class is $75,000, with those in the upper-class earning between $80,000 and $100,000.
Although men and women earn very little from their professional bowling careers, the latter is considerably tougher because of a rating discrepancy between men's and women's bowling.
---
How much do professional bowlers make each tournament and per tour?
The earnings potential of a bowler in tournaments is conditional on both the skill level of the bowler and the level of competition.
Due to the high-stakes nature of certain PBA events, many players may leave with little more than memories.
However, some events are forgiving and compensate bowlers even if they are ousted in the first round. Sometimes they might earn between $5,000 and $10,000 for their efforts.
The champions of the best events usually take home between $50,000 and $100,000, with the runners-up receiving a quarter of that amount.
---
How much money do Pro Bowers earn from their sponsors?
The amount that each company pays to support a professional bowler is different. Some sponsorship deals, for instance, provide complementary bowling equipment, such as balls. Professional bowlers might get a financial reward from other sponsorships.
Pro bowlers who consistently compete at a high level have the best shot at landing lucrative endorsement deals. Some bowling equipment manufacturers, for instance, have annual sponsorship deals with professional bowlers that pay out hundreds of thousands of dollars. Pro bowlers may earn anything from $500 to $1,000 per month from less lucrative endorsement deals.
---
What are the Requirements for PBA Membership?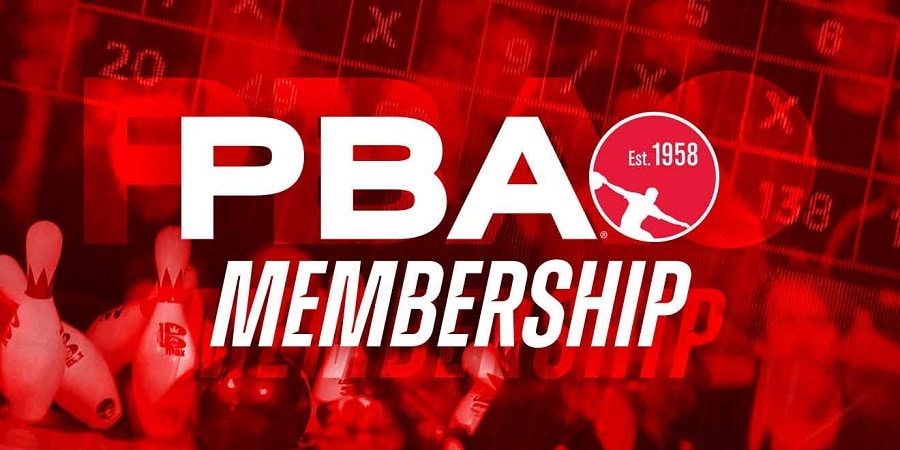 According to a set of requirements on the PBA's website, prospective members must meet certain criteria before being certified. To qualify, you should at least;
Have a 12-month average of 200 or higher with at least 36 games bowled.
Have bowled at least 26 sessions in a USBC-approved league and averaged 190 or above for a year
Have a cash prize from one of the 180 PBA regional tournaments or the PBA50 Tour to your name.
Furthermore, valid membership in the US Bowling Congress is a requirement for playing in PBA tournaments and becoming a PBA member (USBC). To join PBA or have your membership reactivated, you must first clear any outstanding issues with the USBC.
Also, you may participate in PBA-sanctioned events and tournaments all year long without paying for full membership.
---
Conclusion
Endorsements and sponsorships are how professional bowlers earn a livelihood. However, because of the gender gap in the ratings, women's professional bowling pays far less than men's. Even though the game's popularity has declined, some players can earn a career from it.